Karnasree Farm Meadow's Project 3 is priced
at 55 lakhs and will have 6 guntas of
agricultural land that will include 45
plantations which will comprise 23
Sandalwood trees, 12 Teakwood trees, 2
Coconut trees, 4 Apple orchards, 2 Jackfruit
trees, and 2 Mango trees; and is now
inclusive of 2BHK well-constructed
farmhouse of 900sq. ft along with water and
electricity provision.
·       Agri-themed farm club with park.
·       Sports Area and all-round landscaping on 15 acres.
·       Village Sports Ground to play Kabaddi, KhoKho, Hopscotch, Goli, Gilli danda, Chess and gym.
·       Elder's Paradise.
·       Health Care: A yoga center, ayurvedic treatment rooms, naturopathy center, allopathy clinics.
·       50 Guest Rooms.
·       Table Tennis room, Badminton courts and Squash courts.
·       Farming Wine/Beer.
·       Restaurant.
·       Lush forest.
·       Spice garden
·       Farm museum.
·       Goshala.
·       Lake with a water fountain.
·       Village well for swimming and diving enthusiasts.
·       Farm-themed community hall for birthdays and other functions.
·       Children's play area.
·       Walking, jogging, and cycling.
·       Picture perfect indoor and outdoor views.
·       Independent water and electricity provisions.
·       Streetlights, bituminous road, and drainage.
·       Compound walls, CCTV and 24/7 Security.
·       Stress-free maintenance (maintenance fee will be charged after 3 years at Rs. 5 per sq. ft. per annum).
·       Farm ClubHouse.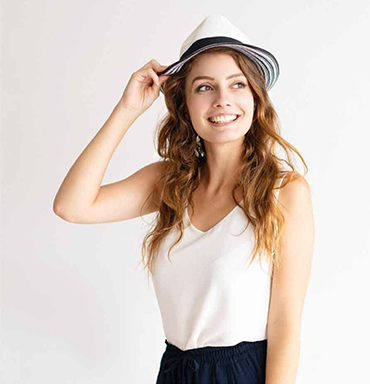 Alina Roboto
Web Developer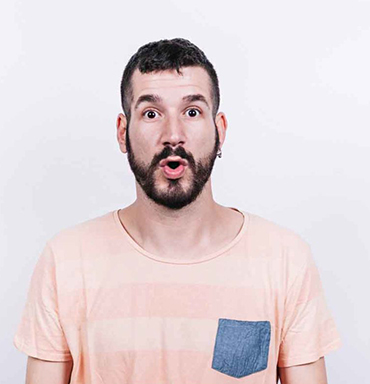 The visit to the site of Karnasree Far Meadows was successful. Located at
Bairapura Kodigenahalli, Hobli, of Madhugiri Taluk, the project established by
Shivakumar Gowda is quite impressive. The amenities provided are what we
found admirable, followed by ample infrastructure, and the eco-friendly nature
of the project. The location is the most impressive feature of all. This is one of the
best projects we have come across. Thank you.
Shanta V H S